Source: ServeTheHome. The article was published on 9/15/2023
AI-powered digital pathology is an emerging AI application that can benefit many people by enabling early detection of a variety of cancers. Although the idea has been around for some time, its actual implementation requires lots of computing resources and storage capacity, thus impeding its wide adoption. ServeTheHome covered this issue in a recent article titled "What it Takes to Handle Digital Pathology PBs of Storage and GPUs." This article analyzes the QCT x aetherAI WSI system architecture designed for the digital pathology use case, presenting actual numbers such as image sizes and typical throughputs required for realizing the scenario.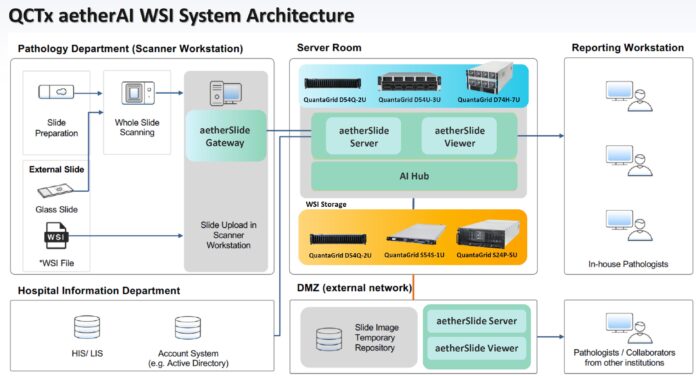 Fig. 1. QCT x aetherAI solution for digital pathology system architecture
In addition, the article introduces the GPU and Storage server options for AI training, inference and data storage. Among them the QuantaGrid D54Q-2U, an acceleration server powered by Intel that comes with All 24x NVMe U.2 or E1.S SKUs as hot-tier storage, targeting HPC and enterprise workloads.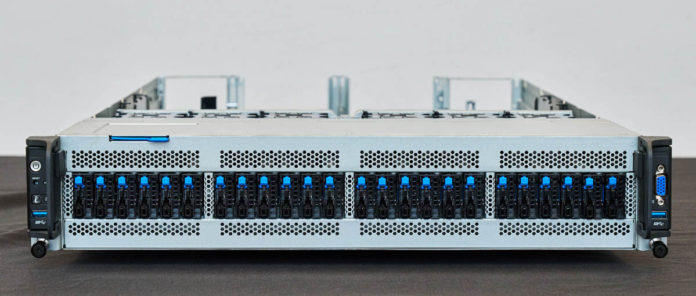 Fig. 2. QuantaGrid D54Q-2U front
Read the full article here.